About Us

COMPANY
PROFILE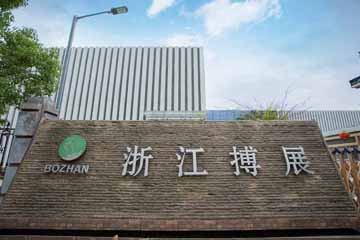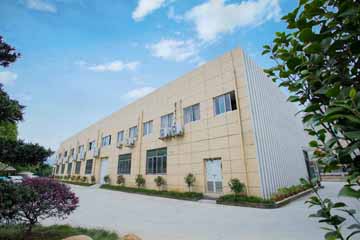 BOZHAN SANITARY TECHNOLOGY CO., LTD is located in Taizhou City, Zhejiang, China. As one of
the leading sanitary manufacture brands in China, Bozhan offers a wide variety of bathroom and
kitchen faucet, showerheads, and accessories to meet diversified demand. For nearly two decades,
we've devoted to bring our customers the very best experience in their kitchens and bathrooms.

Every Bozhan product is made in a rigorous manufacturing process with the support from our outstand-
ing designing teams and cutting-edge facilities. Leveraging our collective strengths, Bozhan aims to
deliver the best possible combination of inspiration and dedication to provide stunning faucet and finish.
Advanced technology and flawless functionality are the core values for ours. As our business towards
international recognitions, Bozhan has positive attitude for all the cooperation and trade opportunities.
Make your choice, Bozhan always has a solution for you.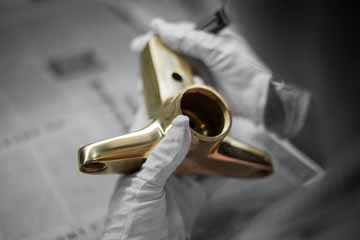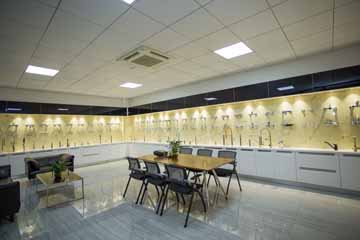 CONTACT US
BOZHAN SANITARY TECHNOLOGY CO., LTD
ADD: 6# zhonghuan century building ,No.169 central road,taizhou,Zhejiang,china
E-MAIL:bozhanfaucet@gmail.com bzbathroom@gmail.com
Wechat/Whatsapp/Skype: 008613777680982
Message
If you have any suggestions or question for us.Please contact us.